The Country Chic Bride
 Here at C Bar Ranch, we're committed to helping you have your very Best Day Ever. The Country Chic Bride is the place where we share articles that will help you plan and enjoy the wedding or event of your dreams.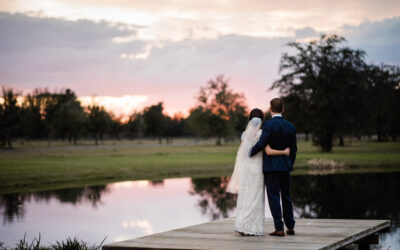 Here at The Country Chic Bride, we're devoted to giving you the information you need to ensure you really do have the very Best Day Ever. So we've pledged to track down top wedding pros (ones we've seen in action) and get them to share their must-have wedding-day tips. For this edition, we interviewed Amber Dorn of Amber Dorn Photography, who offers up this wedding-day wisdom…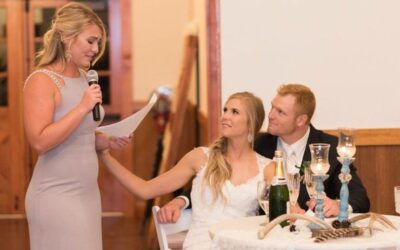 We love this advice shared by Legacy Events 119, a Florida and Georgia wedding DJ, lighting and photo booth company that always delivers!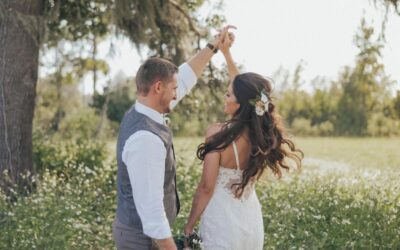 When Tiffany and James toured wedding venues, they asked all the right questions about pricing, included services, hours of access and more.
Please call or send us a text to (904) 705-0780, or shoot over an email to cbarranchevents@gmail.com
Feel free to let us know any details, such as dates you're considering for your wedding or event.
If you don't hear back quickly, please assume a tech glitch and call or text directly. 
We look forward to hearing from you!